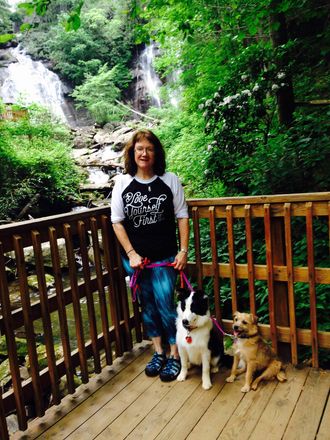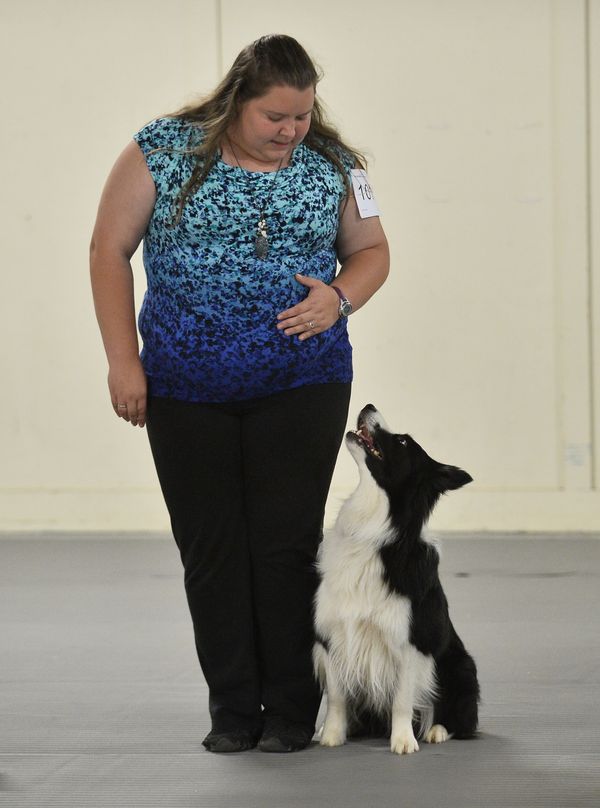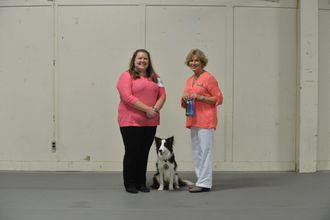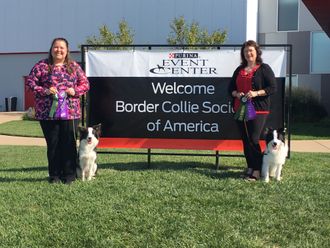 The dogs of Trinity Border Collies are owned, trained, handled, and loved by Brianne Farr. Brianne has always possessed a passion for Border Collies. When she got Dare, her first Border Collie, from PowerHouse Border Collies in California, he was everything she wanted and more. From the moment she met him, she knew there was no other breed for her.
Brianne and her mother, Beth, have begun the journey into the world of dog breeding after having participated in dog sports for over 10 years. Their first litter was born over the summer in 2016 and they were blessed and thrilled by the entire process. 
They have endlessly studied dog health and breeding as well as puppy development. They follow the Puppy Culture protocols with their puppies as well as feeding an all natural, raw diet. For more information on the puppy rearing techniques they use, please visit the "Puppies" page. 
Brianne has many dreams and ambitions for the future of performance dogs. She has attended many seminars and workshops all over the southeast concerning canine structure, genetics, and behavior. Her goal is to better the Border Collie breed by producing dogs with a healthy mind and body, that can excel at any job they are given and are a joy to live with in the home.